Date and Time
Wednesday Jun 15, 2022
11:45 AM - 1:00 PM EDT
June 15th
11:45am to 1:00pm
Location
Ferguson Showroom - Ann Arbor
BRAG Ann Arbor Networking Lunch Spons...
Description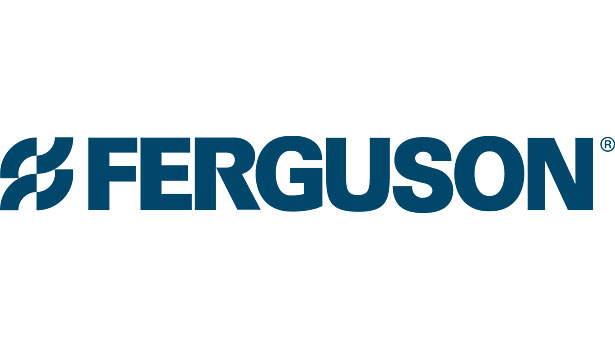 OFFSITE AT THE FERGUSON SHOWROOM ON JACKSON ROAD, ANN ARBOR
You must register in advance to attend this meeting.
Join us for the BRAG Ann Arbor Networking Lunch. It's not just for Associates, all are welcome to attend!
BRAG wants to know what interests you, what you need to learn to be successful in business and who you want to meet! There will be an open discussion for all in attendance. Registration is required.